TESOL Strategies: Supporting ESL students in mainstream classrooms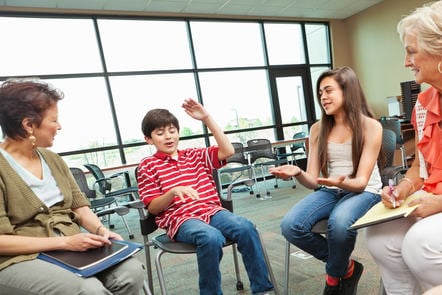 About this course
With increased migration and refugee flows, most teachers are encountering increasingly diverse students in their mainstream classrooms. This course is designed for teachers at all levels, working with language-learners across the curriculum.This course will give you new insight into the different aspects of language, the language-learning process and the demands of different curricular areas. It will enable you to enrich your daily practice to ensure the needs of the language-learners are met. Free to register. Fee to certificate.
Learning outcomes
Explore the multiple dimensions involved in learning a language.
Discuss how language-learners can differ in their circumstances and needs.
Interpret the different registers and genres of language at work in school settings.
Design strategies and activities that can support language-learners in mainstream classes.