The Business of Film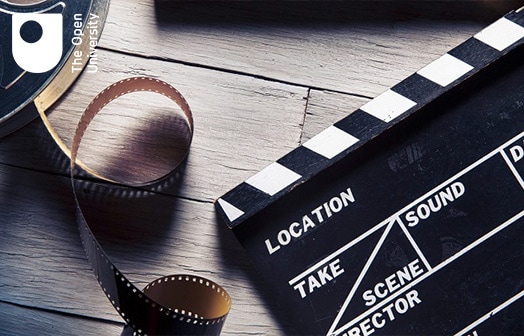 About this course
This free 12-hour course explores the intriguing world of film production, and illuminates the processes of film development, distribution and finance.
Learning outcomes
Recognise the contribution of film to the economy and how this business model is changing in the digital era.
Appreciate the impact of emerging platforms on the traditional distribution and marketing of film.
Understand the processes involved in selecting and selling a film idea, given the changing concept of ownership in a digital world.
Demonstrate an understanding of how films are financed and the opportunities emerging investment platforms have on film finance.
Identify and understand the impact of future trends and changes on the film industry and its stakeholders.