The Digital Economy: Effective Supply Chain Management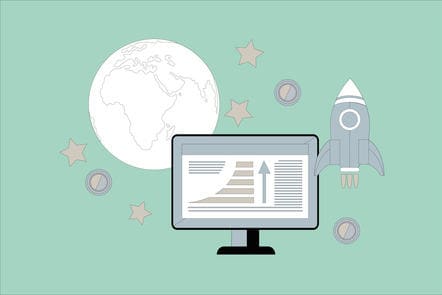 About this course
Goods and services reach end-users through increasingly intricate channels, involving people and processes all over the world, supported by advancing technology.Understanding the key relationships in these supply chains can help you cut costs, boost performance and create more value for customers.This online course will equip you with a critical appreciation of the way supply chains work, and how to make them work better.Whether you are a sole trader, in a small to medium-sized organisation, or work for a large firm, you'll find out how the supply chain is changing in the digital era. Free to register. Fee to certificate.
Learning outcomes
Identify and understand the impact of the digital economy on structure and function of a supply chain, recognising opportunities to reduce cost and create value in your own professional context.
Demonstrate and recognising the impact of the digital economy when taking an informed approach to decisions such as outsourcing and quality management.
Improve your analytical and prioritising skills.
Develop your ethical awareness as a manager.