The Digital Economy: Finance for Business Growth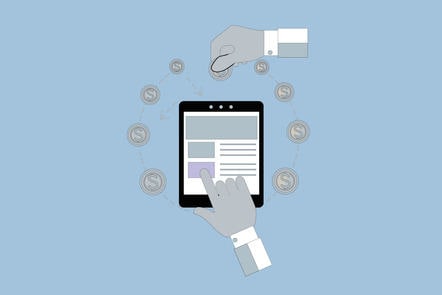 About this course
Every business needs cash to grow and develop. Some can find enough cash from their operations. Others might need external sources of finance, like a bank loan. So how does a business make robust decisions about borrowing?Whether you are in a micro business, a small to medium-sized organisation, or a large firm, this online course will guide you through finance options.You will consider traditional and alternative finance options; evaluate what type of funding is suitable for your business; and develop a financial statement and funding strategy, to make the right decision. Free to register. Fee to certificate.
Learning outcomes
Assess borrowing requirements and develop a strategy for your business finance needs.
Assess the risks, benefits and drawbacks of different types of debt.
Assess and critique finance available to your business, both traditional and newer sources, such as crowd-funding.
Evaluate funding opportunities for business growth and development.
Apply and consider the role of traditional sources of finance, ie. debt and equity, as well as alternative finance options, such as crowdfunding and peer-to-peer lending.
Record and learn to use financial statements to assess the financial health of a business.
Collect and learn to use a cash flow forecast to help you make decisions about managing business cash.
Investigate and find out how you can develop a funding strategy and make the right decision about the type of borrowing for your business.