The Digital Economy: Selling Through Customer Insight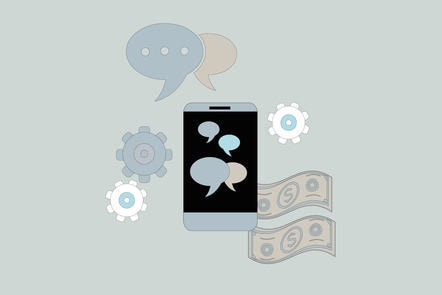 About this course
No matter how sophisticated your marketing is, if it doesn't result in attracting customers, your business is set to fail.This online course applies fresh thinking to how marketing and selling activities combine to create customers who keep coming back.You will develop an understanding of how customer relationship management breeds business development success; critically evaluate accepted wisdom on how marketing influences customers; and learn how marketers increasingly draw on powerful information systems to build a holistic view of customers. Free to register. Fee to certificate.
Learning outcomes
Demonstrate knowledge and critical understanding of how customers behave in the digital economy and describe the role of information systems in creating customer insight.
Apply exchange theory to a range of different business models to create mutual benefit for suppliers and buyers.
Explore and conduct theoretically informed analysis of decision-making in consumer and organisational markets and assess digital marketing communications against research-based criteria.
Apply and use insight-driven selling to improve performance, and engage with relevant ethical issues driven by the digital economy.