The Digital Economy: Success through Market Segmentation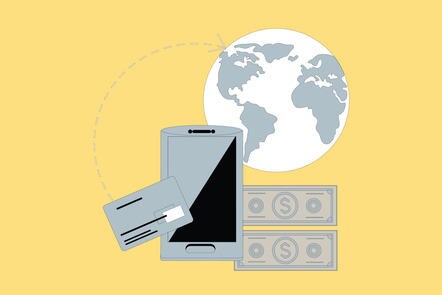 About this course
Marketing is all about putting the customer at the centre of the business. But what exactly does that mean today? And what challenges do marketers face in satisfying evermore demanding customers in the digital age?In this online course, you will look at how marketers can gain a competitive advantage, by using the vast amount of customer data available, to segment, target and personalise products for their customers.The course provides an in-depth grounding in market segmentation as a process, revealing how you can adapt it to improve the performance of all businesses. Free to register. Fee to certificate.
Learning outcomes
Identify and understand the impact of the digital economy on why and how market segmentation is used by organisations.
Summarise and link segmentation strategy to an organisation's overall strategic direction, recognising the impact of the digital economy.
Produce and use market segmentation to improve your organisation's performance in the digital world.
Demonstrate sensitivity to ethical issues arising from market segmentation in the digital economy.