The Evolution of Management and Leadership Theory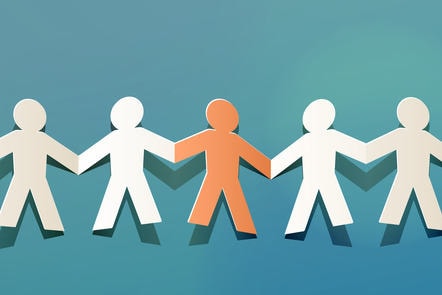 About this course
Are leaders born or made?On this short course, you will have the opportunity to examine the evolution of leadership theory by exploring the key concepts of leadership.You will also have the chance to discuss and investigate the differences between leaders and managers and assess your own leadership qualities through leadership questionnaires. Free to register. Fee to certificate.
Learning outcomes
Explore the fundamental concepts of leadership and the evolution of leadership theory.
Identify the differences between a leader and a manager.
Assess your own leadership qualities.