The Future of Sustainable Business: Enterprise and the Environment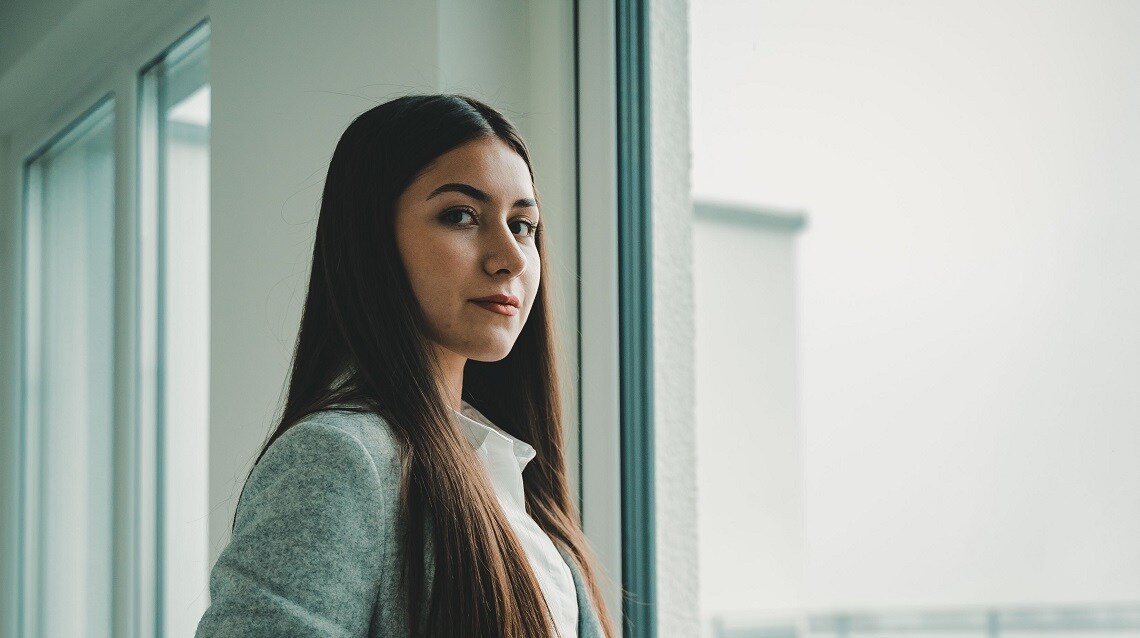 About this course
Future of Sustainable Business builds knowledge of our greatest sustainability challenges for reaching net zero and meeting United Nations Sustainable Development Goals.It introduces expectations and opportunities for future sustainable businesses, helping explore emerging tools to facilitate leadership in the creation of a sustainable future.
Learning outcomes
You will see the diversity of impacts from climate change and unsustainable development framed from different organisations and global perspectives.
You will be introduced to the latest thinking about economic systems, technologies, finance, and policies to accelerate a sustainable transition.
You will gain insights into navigating the multiple often conflicting objectives sustainable business demands.
The course prepares you to understand, participate in, and create a future in which the businesses that contribute to sustainability thrive.