The Online Educator: People and Pedagogy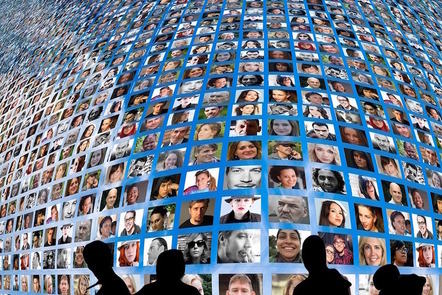 About this course
As e-learning becomes evermore widespread, online educators are being required to design learning experiences that engage and meet the needs of very diverse learners.This course, developed by The Open University's Institute of Educational Technology, explores four myths: that learning design is about technology and content; that innovation and accessibility are incompatible; that researching online learning is an ethics-free zone, and that educators' online identities are irrelevant.Studying the course will help you enhance your practice through videos, quizzes and discussion with peers. Free to register. Fee to certificate.
Learning outcomes
Develop personas to inform the online learning design process.
Identify the ethics considerations involved in researching online teaching.
Apply accessibility guidelines to online teaching contexts.
Identify key accessibility issues related to online learning.
Reflect on your exisiting digital identity and plan for its future development.
Explore ways of shaping a digital identity as an online educator
Discuss the relationship between technology, content, people and pedagogy in online courses.