Transforming Energy Systems: Why Governance Matters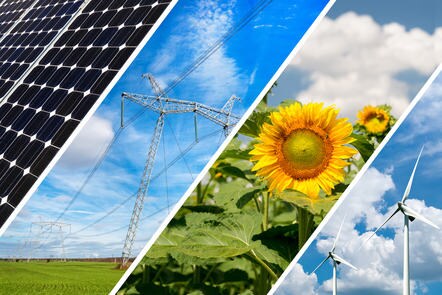 About this course
Energy governance includes the rules, regulations, institutions and politics that affect energy system change. Effective governance is key to the transformation of energy systems in order to tackle climate change with the urgency that's needed.On this course, you will explore how and why energy systems need to change, and what this means for security, people and costs. You will also learn about the key elements of effective energy governance and explore real-life examples of energy governance from around the world. Free to register. Fee to certificate.
Learning outcomes
Explore the need for energy system transformation, ways to achieve it and the role of governance within it.
Describe how the characteristics of energy systems are changing as they become smarter and flexible and what this means for institutions and system value streams.
Explore how energy systems are becoming more localised and closer to people, and what the implications of this are for coordinating change.
Identify what governance change is required to deliver a sustainable, equitable, affordable and secure energy system.
Apply your knowledge of governance to identify suitable changes for rapid decarbonisation.