Transport Systems: Global Issues and Future Innovations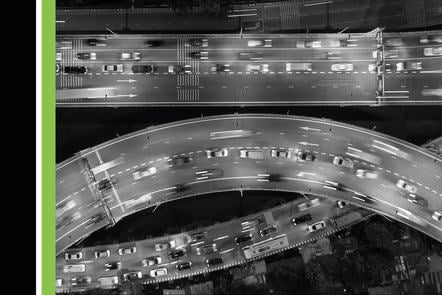 About this course
What are the challenges faced by today's transport sector? How can transport professionals develop systems that meet the needs of the 21st century?Get answers to these questions and more with this course exploring the future of transport. You will learn about effective transport planning and modelling, considering how transport solutions can become sustainable, reduce pollution and improve the health and safety of people across the world.You will also consider how technologies, such as connected and autonomous vehicles and high-speed rail, might address global issues. Free to register. Fee to certificate.
Learning outcomes
Describe current challenges facing the transport sector and possible solutions.
Summarise approaches to solving infrastructure problems.
Explore design choices that inform the redevelopment of an existing major road junction.
Explain the role that transport professionals have to play in shaping the future of transport.
Debate the rising financial, environmental and health costs associated with transportation and who should pay for them.
Explain how engineering technology is being used to address the challenges of rising demand for transport.
Investigate ways to address road safety problems in low and middle income countries.
Model alternatives to solve a complex urban transport problem.