Uncovering Your Entrepreneurial Potential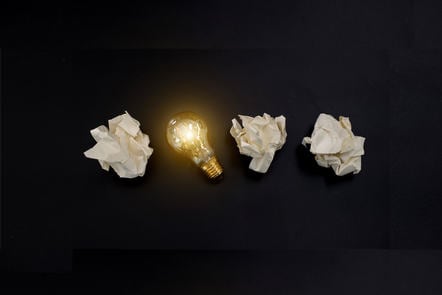 About this course
Taking an entrepreneurial approach to work can be useful in a range of contexts, not just starting your own company.This course will challenge your ideas about entrepreneurship and innovation and demonstrate how you can adopt an entrepreneurial mindset to benefit yourself and others. You will explore different ways to approach innovation and entrepreneurship in the workplace.You will also identify your own entrepreneurial strengths and consider how you can apply them to create economic and social value. Free to register. Fee to certificate.
Learning outcomes
Evaluate your entrepreneurial potential and innovation skills.
Reflect on your approach to entrepreneurship and innovation.
Synthesise different theories, concepts and approaches to innovation and entrepreneurship.