Understanding and Nurturing Troubled Children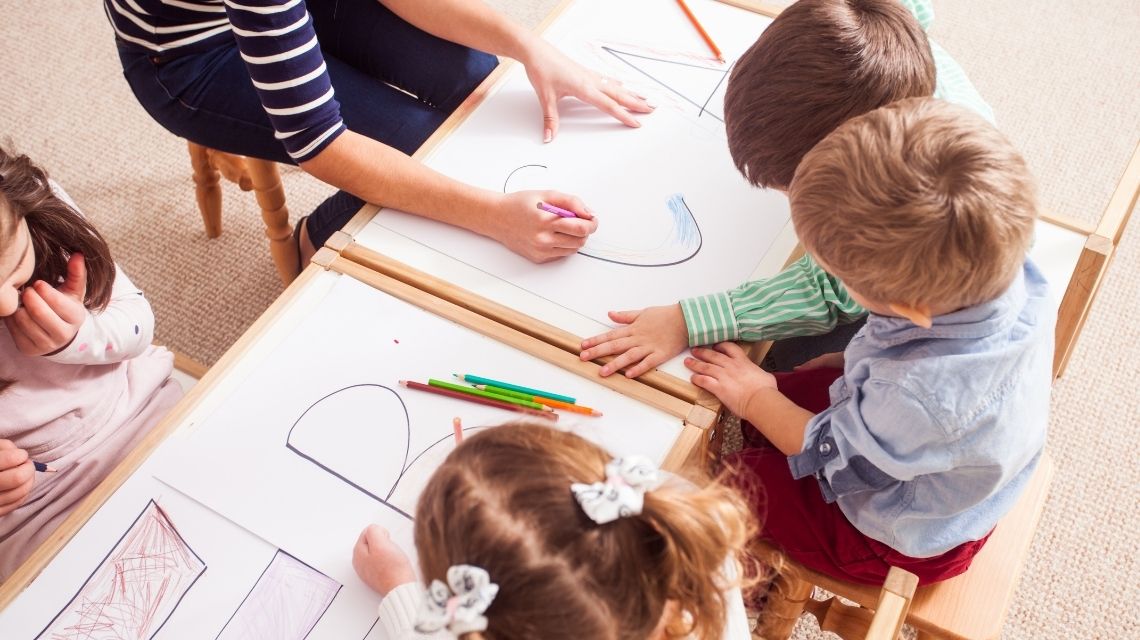 About this course
This course examines how and why children develop as they do – using cutting-edge developmental and neurobiological science and tried-and-tested clinical ideas to unpack the most significant influences on the developing child, and explore key developmental stages.
Learning outcomes
Explore new science about the brain and nervous system, as well as key child development theories, such as attachment theory.
Make sense of children's behaviours and mental states by taking into account a child's family background, culture, biological inheritance and current contexts.
Better understand the effects of adverse experiences, such as trauma, neglect, and abuse, and how positive experiences can build resilience and hope.
Gain an understanding of the importance of good relationships for emotional well-being, health, psychological growth and recovery from emotional difficulties
Apply new knowledge and skills to your own work, through exploring case studies, discussing your learning with peers, and reflecting on your own experiences.