Understanding assessment and improving delivery in International GCSE Sciences (Module 1)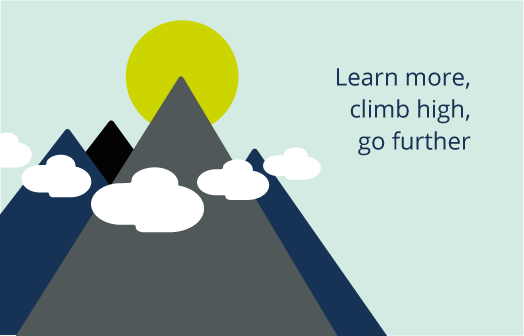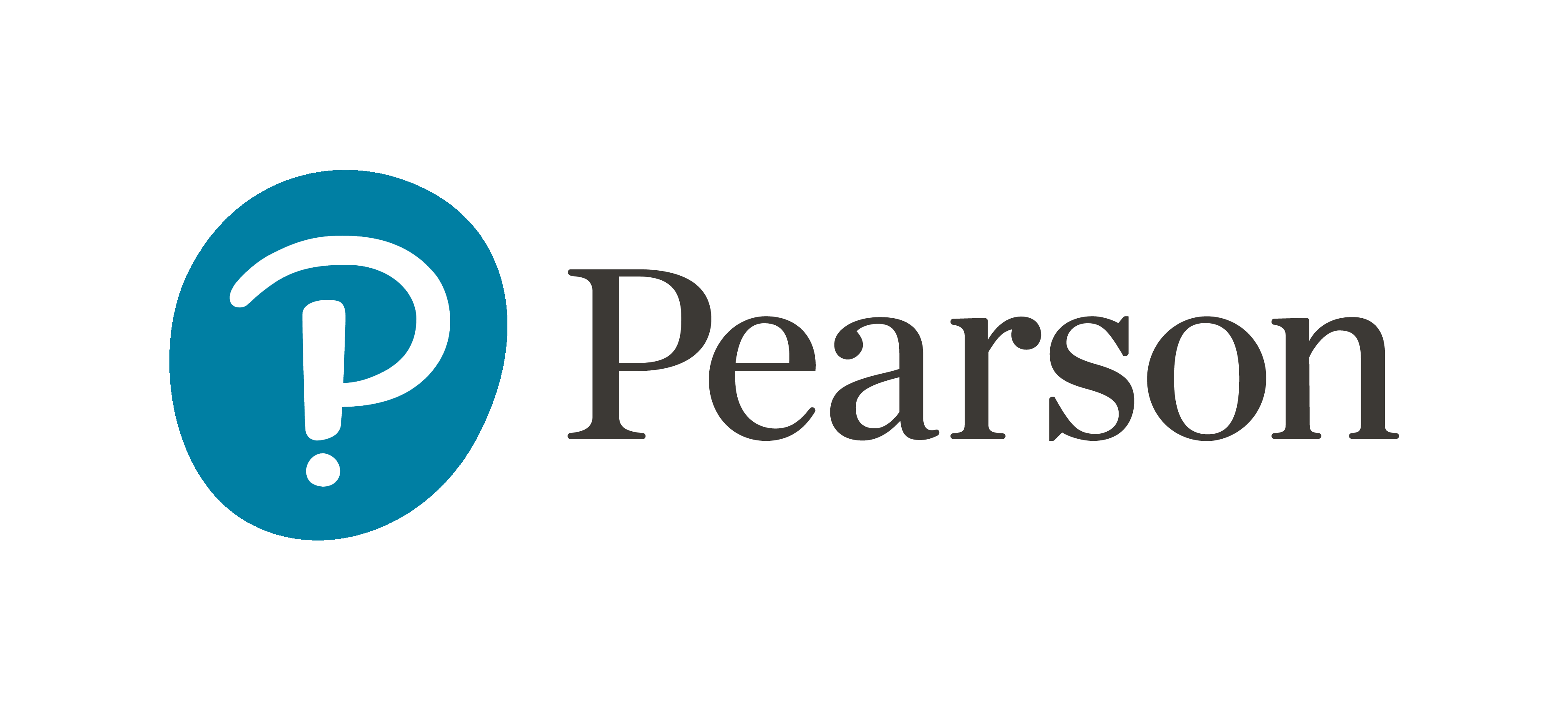 About this course
05 October 2021 at 08:00 - 10:00 BSTPlease note: This is a repeat of the training that took place in 2020.This online training is designed for teachers who are new to delivering the International GCSE Sciences (9-1) specification. This module (1) focuses on an understanding of the content of the qualification and how to deliver it, planning of teaching, understanding the assessment and preparing students for it.The training is comprised of two 'standalone' modules which are booked separately. In Module 1, delegates will:- Gain an overview of the content and layout of the Pearson Edexcel International GCSE (9-1) specifications in biology, chemistry and physics.- Consider how to deliver the specification and to plan and organise teaching.- Look at the methods of assessment used and consider how best to prepare students to face these types of assessment.- Share best practice with colleagues.Please note: a recording of the training will be available to attendees only.This training can count as 2 hours of CPD.Please find links to the next corresponding modules for this level and subject:Module 2 -
Learning outcomes
Revisit the assessment objectives discussed in detail in module 1 of this course- investigate different assessment objectives, focusing in this module on AO2 and AO3, considering how questions in these areas have been answered by looking at feedback from previous exam series.
Discuss strategies for teaching to try and make sure students can access questions targeting different assessment objectives.
Review the support Pearson offers for the qualification.