Understanding Data in the Tourism Industry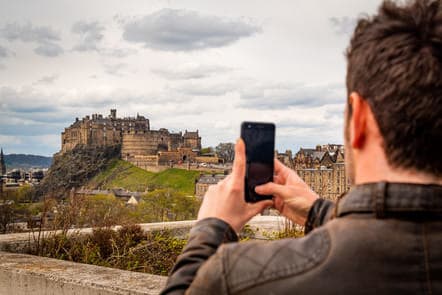 About this course
Data gives businesses in the travel and tourism industry the foundation it needs to make innovative decisions. From accommodation to tour company providers, there's potential for small and medium enterprises (SMEs) to grow and improve productivity if they understand the value of data.On this course, you'll explore how data can be used to address business concerns. You'll learn what data can reveal about customer behaviour and how this can help your business' success. The course will introduce simple tools and technical support to help you introduce data practices in your own business. Free to register. Fee to certificate.
Learning outcomes
Understand the value and impact of data in the tourism sector and how similar businesses are making effective use of data to drive business decisions.
Consider what data can reveal about customer behaviour and how it can be applied to promote and deliver services and increase productivity.
Identify business problems and how data could be used to address them, mindful of costs and benefits.
Create opportunities for 'data in tourism' community engagement.