Understanding Financial Concepts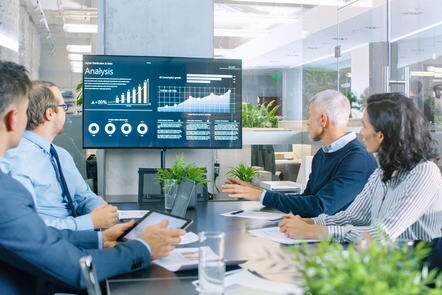 About this course
On this two-week course, you'll gain an insightful introduction to a variety of finance topics that are studied at postgraduate level. This will give you a taste of what to expect when studying the Postgraduate Certificate in Finance from The Open University.You will understand what's meant by risk and return, and how and why companies use stock markets. You will also evaluate the strategic investment appraisal process and learn about the mergers and acquisition market. You will benefit from a variety of perspectives and material, preparing you for future study or work in the finance industry. Free to register. Fee to certificate.
Learning outcomes
Evaluate investment risk by calculating the standard deviation of investment returns and use this information to evaluate corporate financing choices.
Describe equity markets and the processes involved in issuing equities.
Explain the strategic investment appraisal process and understand the impact of economic fluctuations and policy on investment decisions.
Discuss the different types of M&A transactions and analyse long term trends and patterns - the 'merger wave' phenomenon in particular.