Unleash Your Potential: Innovation and Enterprise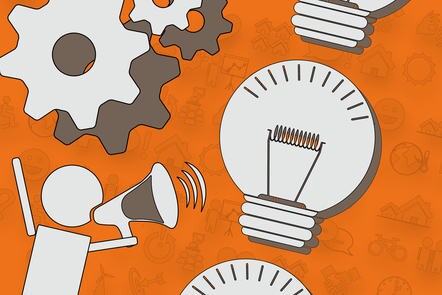 About this course
In the ever-changing and highly competitive world we live in, the ability to think creatively has never been more important.Get an introduction to innovation and enterprise, and gain the confidence to generate ideas, so that you can make a difference, with this online course from the University of Bristol.You'll learn ways to develop ideas, gain creative confidence and turn ideas into action.You'll improve your problem-solving capabilities and discover problem-structuring tools to tackle complex issues.Finally, you'll learn how to develop networks, articulate ideas and pitch successfully. Free to register. Fee to certificate.
Learning outcomes
Develop your personal resource profile and innovation style to better focus your ideas.
Explore historic, current and future innovations that inspire you.
Develop a toolkit of problem-solving and idea-generating techniques.
Investigate engineering your own luck, so that you have more and better 'accidental' ideas.
Identify ways to start-up an idea with a minimum of effort and expense.
Improve your pitching and influencing skills.
Collaborate through online networking.