Unreal Editor Fundamentals - Editor Introduction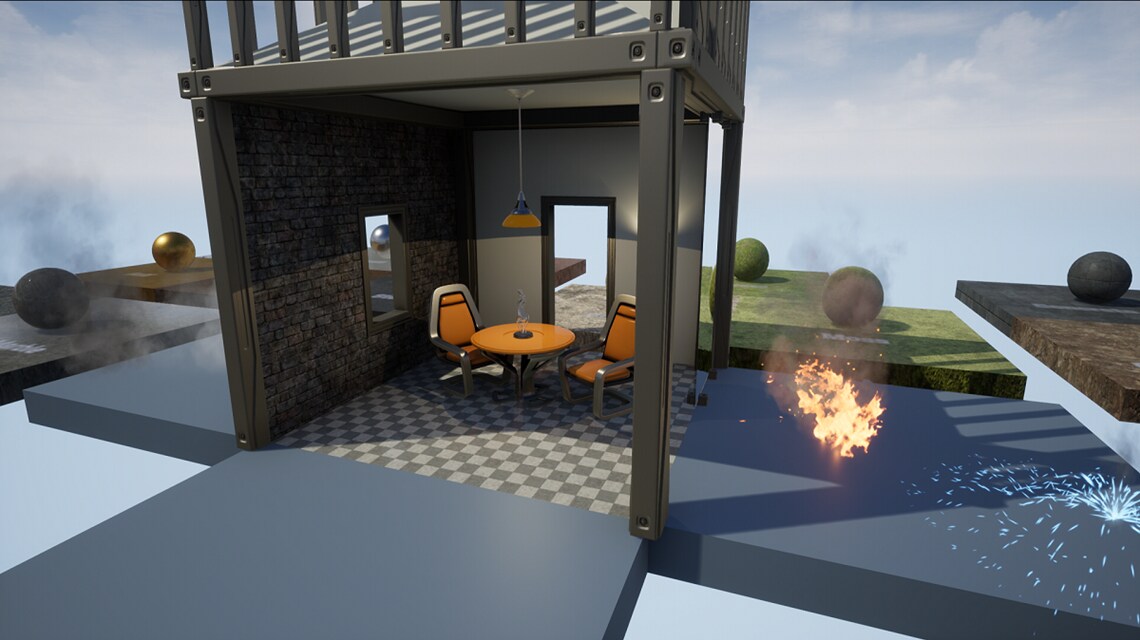 About this course
In this course, we'll take a introductory look at the fundamental knowledge that will aid you in working with and navigating around Unreal Engine. Beginning with the many options available in the Launcher itself, then jumping into the Editor to discover all of the many aspects that allow you to navigate within, and concluding with detailed information provided through the many panels and settings.
Learning outcomes
Navigate the Epic Games Launcher to access and create Blueprint and C++ template projects, files, and resources.
Use the different options available for navigating the viewport when moving through real-time and non-real time environments.
Manipulate an actor's transform with a variety of different methods and control the different ways to manipulate the placement of objects in a level.
Explore key sections of the Unreal Engine project settings, which can be modified to change how projects work.