Unreal Engine - Fundamentals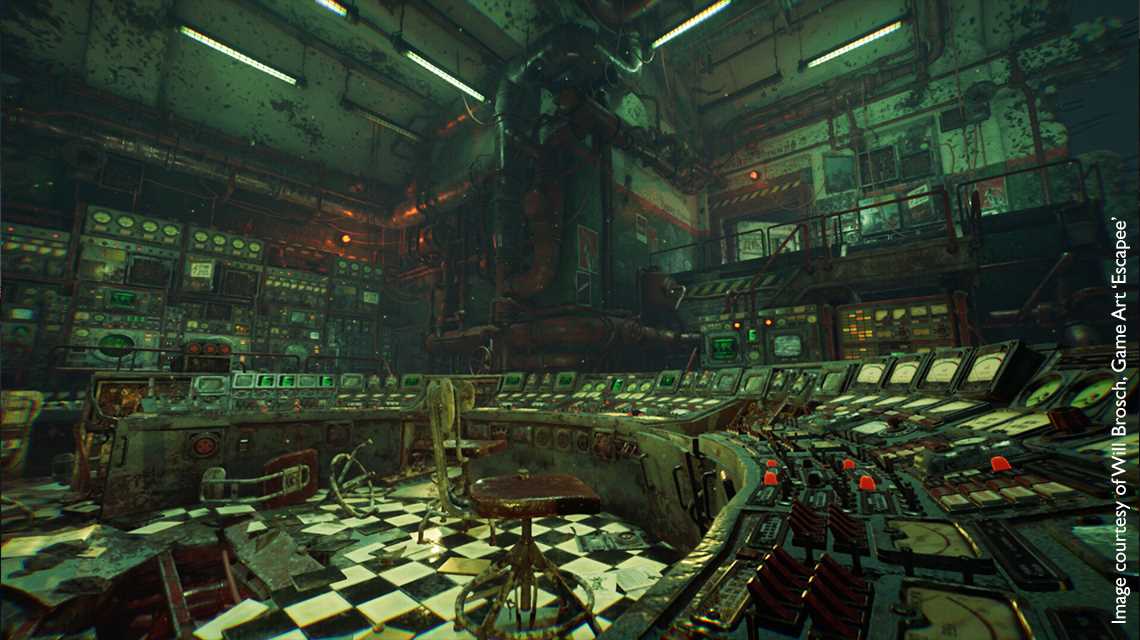 About this course
Stimulate your mind and immerse yourself in our exciting and educational online course in Unreal Engine. Our course is designed to provide you with a comprehensive tour of Unreal Engine and with each project, there is a range of artistic and technical tasks that will challenge you. Take the next steps and open the doors to a world of creative opportunities.
Learning outcomes
You will build your knowledge over four key projects that will enable you to establish a great foundation to continue your journey in Unreal Engine.
Unreal Engine is becoming increasingly popular in different industries including automotive, film and VR stimulation, so we've designed a course that will enable you to understand what Unreal Engine is and how it integrates into the different industries.
This will be great first step towards establishing what areas you are interested in.