Using Artificial Intelligence (AI) Technologies for Business Planning and Decision-making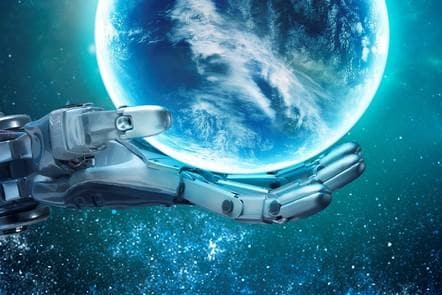 About this course
On this course, you will learn how AI technology and AI processes can help businesses with both human and automated business planning and decision-making.As you learn the concepts of data sources, knowledge acquisition and types of machine learning algorithms, you will develop an understanding of the process of moving from data to knowledge. You will then explore how this process can be used to inform your professional decision-making and business planning. Free to register. Fee to certificate.
Learning outcomes
Summarise the main machine learning (ML) and artificial intelligence (AI) technologies.
Describe how to move from data to knowledge that you can use to inform your decision-making.