Values and Public Policy: Political Philosophy in Practice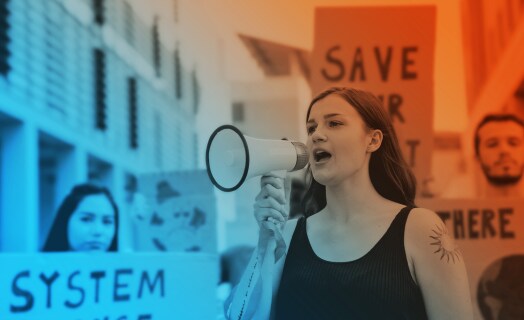 About this course
The Values and Public Policy course promotes careful and critical evaluation of the thinking which should underpin good policy decisions and reflection on the moral complexities that policy makers must engage with. It explores practical dilemmas when the idea of government's purpose may confilct with fundamental values.
Learning outcomes
Be able to recognise when issues of public policy are not solely technical but involve fundamental values and conflicts between these values.
Have a good understanding of the key value concepts that should inform public policy. Have developed skills of reasoning about and resolving ethical dilemmas and be able to communicate their conclusions and reasons for them.
Have critically scrutinised your own ethical and political assumptions, and reflected on the moral complexities of policy-making scenarios that you have or may find yourself in.