Wellbeing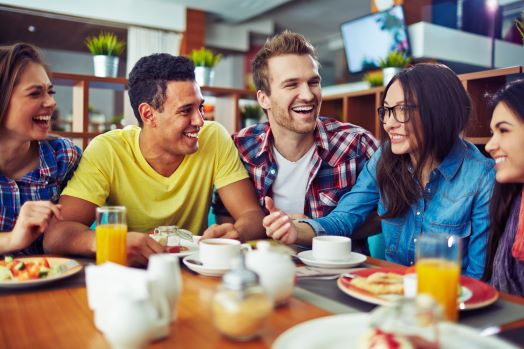 About this course
Support students to manage their mental and physical wellbeing while at university, and build their resilience, adaptability, stress-management and self-awareness. Free until August 2021.
Learning outcomes
Describe the components of the wellbeing and self-care toolkit and the relationship between wellbeing and your university learning, and subsequent employability.
Self-assess your personal wellbeing and identify effective techniques that can be employed where needed.
Improve your wellbeing through an action plan that incorporates wellbeing strategies into your personal development.