Which Career for Me?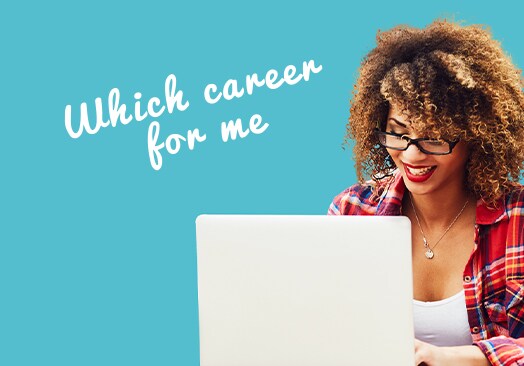 About this course
An online career-guidance tool, designed to support people through steps to progress in their current role or pursue a new career through a process of building self-awareness and auto-coaching. The tool includes engaging video content to help you plan and progress, a 20-minute online questionnaire to develop self-awareness and guide on next steps, and providing online results to identfy skills and jobs of the future.Those who access the tool will also receive access to a growing database of job profiles aligned to the ESCO framework (European Skills, Competencies, Qualifications and Occupations). Free on UK Learns (Regular price £35).
Learning outcomes
Become an expert in yourself.
Understand your motivations and skills.
Understand where you could go next in the labour market by exploring hundreds of new jobs.