Work Ethics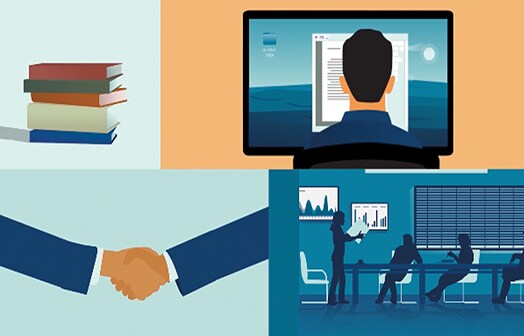 About this course
It is vital we project our best selves at work. Building trust, having a positive attitude on things and building your "Personal Brand" are some of the ways you can demonstrate your professional work ethic.
Learning outcomes
What are ethics?
The drivers of trust.
About establishing and following an Ethical Code.
What it means to establish and follow an Ethical Code.
What integrity is.
Why integrity is important.
Steps to develop and maintain your integrity.
Positive ways to react to negative experiences.
The link between energy and confidence.
Ways to improve the positivity of the work environment you surround yourself in.
What is a personal brand?
What types of characteristics, goals and values make up your personal brand?