Working Towards Wellbeing: Leadership, Followership and Mental Health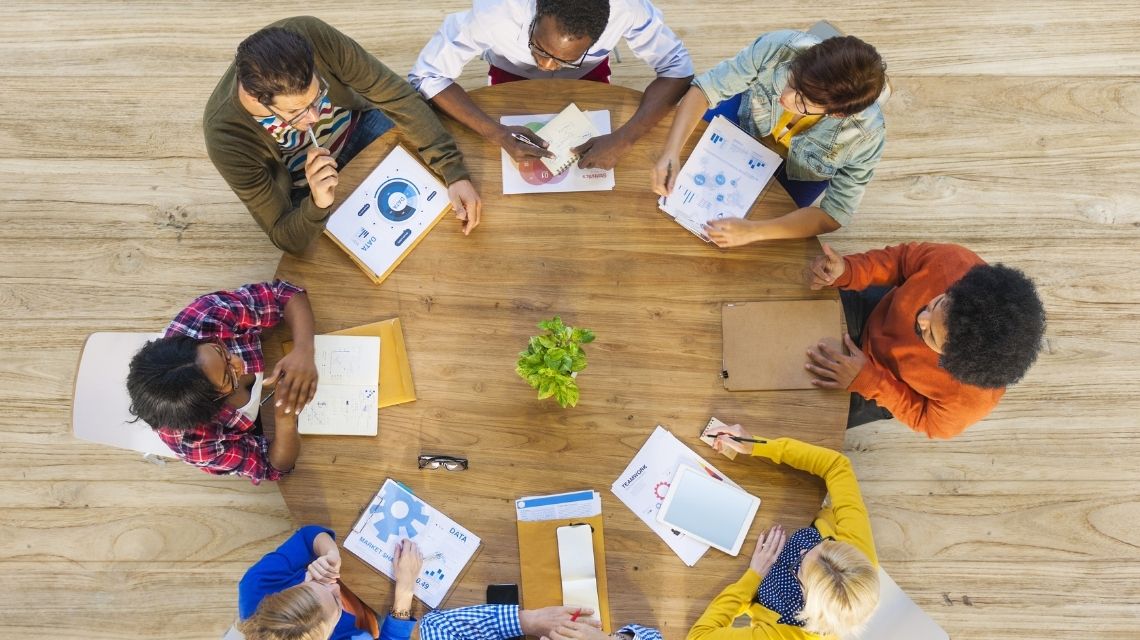 About this course
This course introduces the concepts of 'leadership' and 'followership' in the context of the modern workplace – outlining how positive leader-follower relationships can be used to strengthen emotional and psychological wellbeing.
Learning outcomes
Learn about different models of leadership, different ways of thinking about followership, and the importance of the leader-follower relationship.
Recognise and strengthen your own leadership and followership capacities, wherever you are located in your organisation.
Explore the idea of mental health as a 'continuum' on which we all live – acknowledging the importance of relationships for mental health, as well as the impact of stigma.
Gain a better understanding of organisational processes and dynamics, and how leaders and followers can help to create a culture that promotes mental health and wellbeing.
Develop the knowledge and skills needed to create a work culture that reduces experiences of exclusion, oppression and prejudice, and their impact on mental health.