Working Towards Wellbeing: Maintaining Hope in Uncertain Times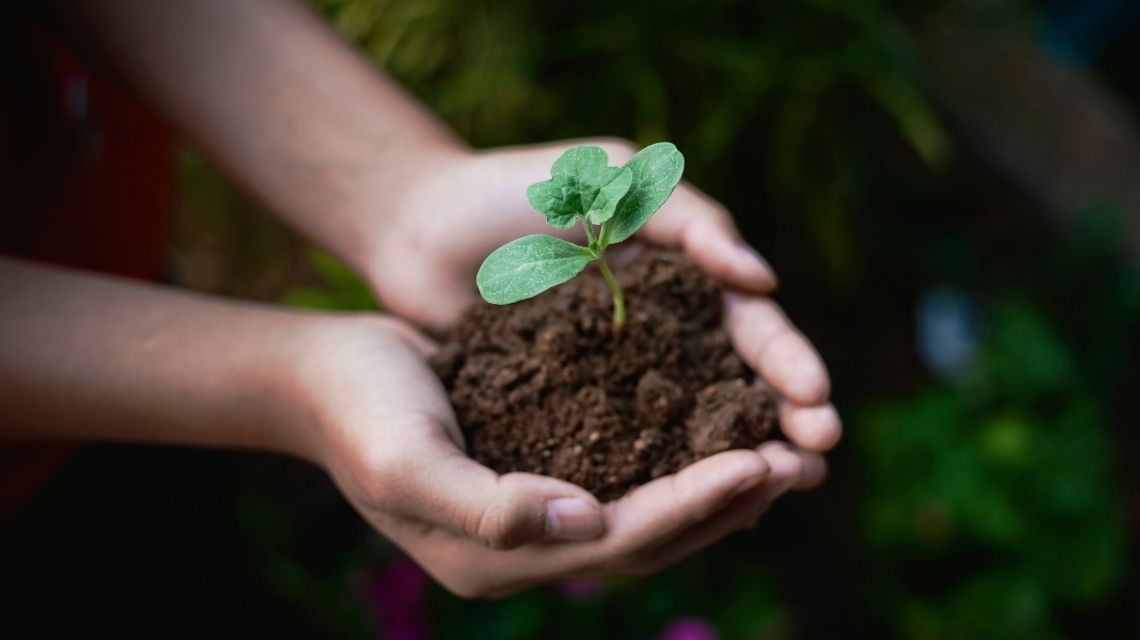 About this course
This course presents practical ways to maintain hope during times of uncertainty, examining what uncertainty means for us as human-beings, and how we can learn to manage it through self-compassion, mindfulness and storytelling – all in the context of our ever-changing work environment.
Learning outcomes
Understand uncertainty in the context of the coronavirus (Covid-19) pandemic, and what uncertainty means for us as individuals.
Reflect on change as a form of both loss and growth – observing its effects in your personal life and workplace setting.
Explore the effects of trauma and anxiety, and their relationship to uncertainty, with useful links to additional support.
Develop effective self-compassion strategies – using techniques such as mindfulness to build greater awareness of your experiences and feelings "in the moment"
Use narrative (storytelling) approaches in the workplace, in order to build connections with colleagues, make sense of experiences, and learn from each other.
Depict your own narrative of hope through a 'Tree of Life' exercise, exploring both your personal and professional experience.