Working Towards Wellbeing: Trauma, Self-Care and Caring for others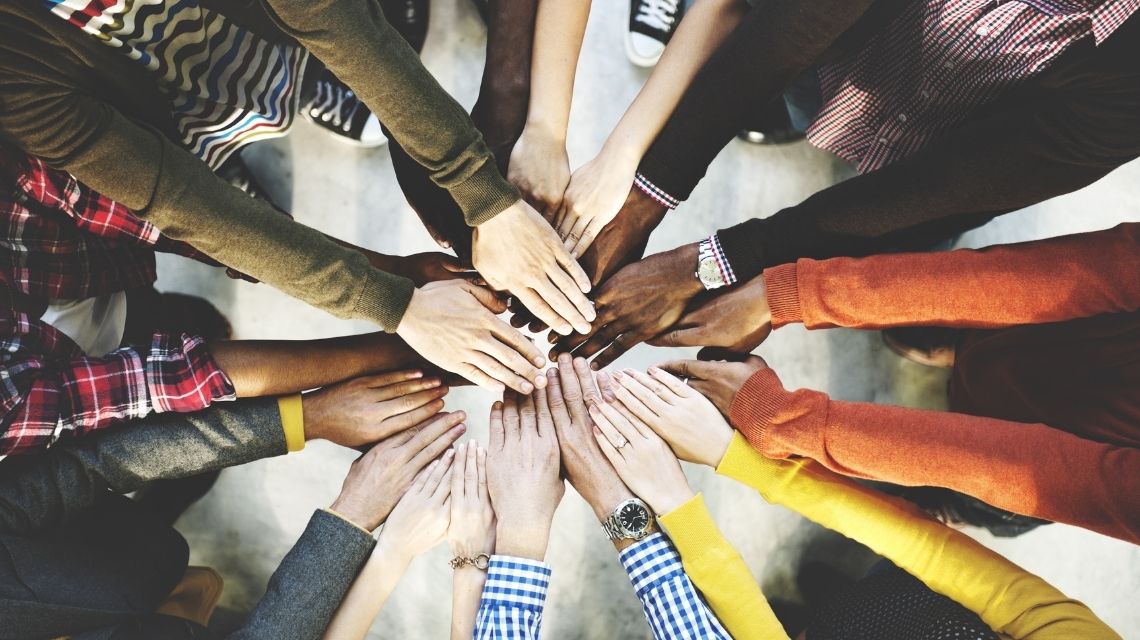 About this course
This course provides an accessible introduction to trauma in the context of the workplace – covering how and why traumatic responses are generated in the brain and body, and how these may look and feel, in order to foster a more supportive and understanding working environment.
Learning outcomes
Learn what trauma is, and how it can affect individuals – covering potential risk factors and predisposition to trauma, what happens to the brain and body when trauma is experienced, and why people may respond differently to the same event.
Examine some responses to trauma, including Post-Traumatic Stress Disorder (PTSD) – its prevalence, how it can look and feel, and how it might affect working relationships.
Explore how to respond sensitively to signs of exposure to traumatic events or 'vicarious trauma' in yourself and in others – including recognising coping strategies.
Consider practical ways to support wellbeing and reduce the impact of trauma within a 'trauma-informed' workplace – especially the context of the Covid-19 pandemic.